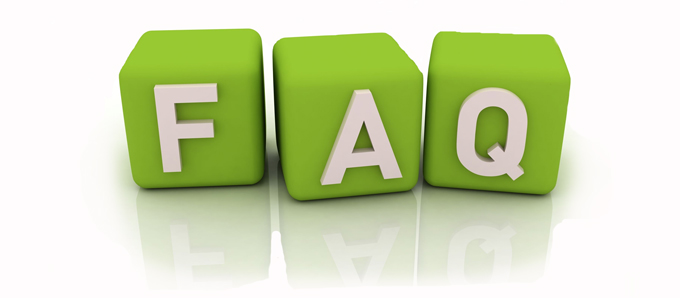 How much time does it take each week?
The process of spiritual transformation takes time, intentionality, and commitment. These are expected. Of course those who engage in the community process will experience the most transformation. With the elements of reading, dialoguing and the spiritual practices, you can expect to spend 2-4 hours a week as a reasonable commitment.
What are some of the topics covered?
The Priority of the Heart...The Centrality of the Christ...The Anatomy of a Healthy Soul...Living in the Kingdom...The Purpose of the Spiritual Disciplines...Love Formation...The With-God Life... Environments for Transformation...The Spiritual Practices…and more!
Is authentic community possible online?
Absolutely! The online format allows for continued dialoguing with one another in an honest and open environment of grace. For leaders it becomes a safe place to live in the light of what is most true about us…our motives, fears, sin, shame, and weaknesses in the company of like-minded friends. It's where our healing begins.