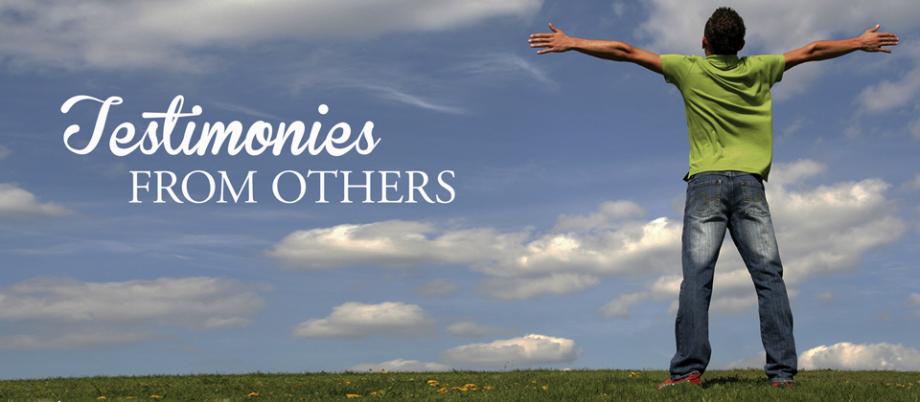 Since this is the kind of life we have chosen, the life of the Spirit,
let us make sure that we do not just hold it as an idea in our heads
or a sentiment in our heart, but work out its implications
in every detail of our lives. ~Galatians 5:25

"Two words come to mind: Excited and Finally!" ~Toni
"This has brought me to a point in my faith where I am willing to explore new ways to worship God, and to spend time with Him in ways I never imagined." ~Coleena
"I'm so excited and sitting on the edge of my seat!" ~Tina
"The expectancy in my heart is great as I set my eyes on the prize of His all-consuming, life-changing presence." ~Sarah
"I am loving this season of life, to step back and measure growth differently than I used to, through distorted legality. Ahhhh, fresh air coming in." ~Carol
"The freedom to be transparent with a safe group of peers was so valuable to me." ~Sharon
"The chance to enter God's presence and shed the preconceived ideas of what that looks like is exciting." ~Cindy K.
"If I were to put this journey experience into a single word (if that's possible), it would be freedom." ~Rachel
"This is so refreshing! Feeling like I am standing under a waterfall and it is washing me, refreshing me, re-energizing me, and grounding me deeper!" ~Tasha M.
"God is taking dynamite and planting it deep within those places where I have such a messed up view of my God. I am excited to see God in a different light, so ready for a new journey of grace." ~Sue C.
"There's something about all of this that nurtures my soul and I just desperately need this place of being real - with God, myself, others."
"It is such a holy thing my words cannot even begin to do it justice." ~Cheryl
"There is some deep healing going on in my soul." ~Judy
"Thank you for giving me the opportunity, the tools, the support and the space to walk out of a place of ill-health. God is truly in the Journey. Joining Him there has become a real lifeline for me." ~Marlece
"Slowly I am tearing down the walls and engaging fully in the adventure God has set before me." ~Coleena
"I'll never be the same." ~Judy